Merlin's beard! A poster exhibition, speaker series, and more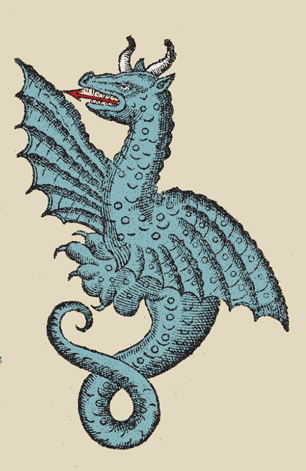 From December 18, 2017 to January 27, 2018, Galter Health Sciences Library & Learning Center will host the traveling exhibition Harry Potter's World: Renaissance Science, Magic, and Medicine.
Although a fantasy story, the Harry Potter book series features magic that is based partially on Renaissance traditions that played an important role in the development of Western science, including alchemy, astrology, and natural philosophy. Incorporating the work of several 15th- and 16th-century thinkers, the popular series examines ethical topics such as the desire for knowledge, the effects of prejudice, and the responsibility that comes with power.
During the course of the exhibition, we invite visitors to visit the library to enjoy our Harry Potter-themed activities. More information on these activities can be found at our Circulation Desk.
Galter will also be hosting a lecture series in January to accompany this exhibit. Please join us as Northwestern University faculty members share lectures on how history, art, literature, health, and medicine are related to magic and the world of Harry Potter. A full schedule of events is posted on the library's dedicated exhibit page: galter.northwestern.edu/about-us/harrypotter.
This exhibition is brought to you by the National Library of Medicine, National Institutes of Health, and is curated by Elizabeth J. Bland.
back to top
Updated: December 18th, 2017 15:37