Overview & Registration
Join Northwestern faculty writing experts for an opportunity to learn more about the writing process from page to publication. Designed to provide practical knowledge and tackle common challenges, this 3-part series will address the basics of writing, discuss what happens after you submit a paper to a journal, and will give participants the opportunity to pick the brains of experienced faculty members.
This series is designed for residents, junior faculty, and early-career researchers, but all are welcome to attend. Please note that this series focuses on manuscript writing, not grant writing.
If you have any questions, please contact Patty Smith.
back to top
Session 1: Back to Basics – with Patty Smith, MLIS
Wednesday, June 7, 2017
4:00 PM-5:00 PM in McGaw 1-401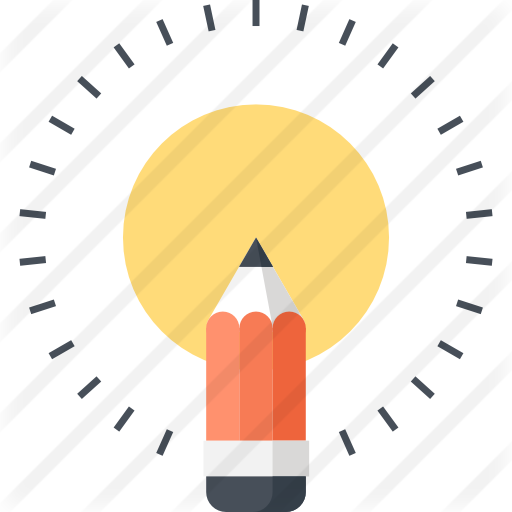 From using active voice to simplifying your writing, this session will address common struggles science writers face. Through examples and hands-on practice, we will dive into the nuances of scientific writing based on recommendations from the American Medical Association Manual of Style.
back to top
Session 2: From the Editor's Point of View – with Philip Greenland, MD
Wednesday, June 21, 2017
4:00 PM-5:00 PM in McGaw 1-401
Ever wonder what it takes to publish in competitive journals? Join us for a talk by Philip Greenland, MD. Dr. Greenland is the Harry W. Dingman Professor of Cardiology and Professor of Preventive Medicine at FSM, and is a Senior Editor for JAMA. He will be providing insight from his many years working as a journal editor.
back to top
Session 3: Panel Discussion – with Mercedes Carnethon, PhD, Mark Huffman, MD, MPH, and Mary McDermott, MD
Wednesday, June 28, 2017
4:00 PM-5:00 PM in McGaw 1-401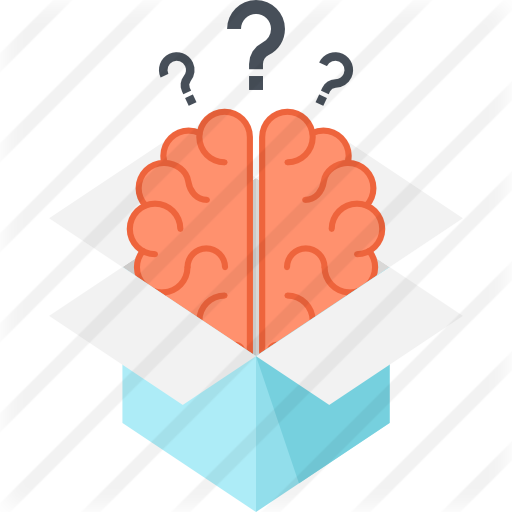 With over 500 publications between them, you won't want to miss the thoughts and advice from this panel of faculty members. Come ready with questions, because this is your chance to find out how they became successful writers, where they find inspiration, how they deal with rejection, and more.
back to top
Updated: May 11th, 2017 09:51