Pamela L Shaw, MSLIS, MSCBB (Computational Biology & Bioinformatics)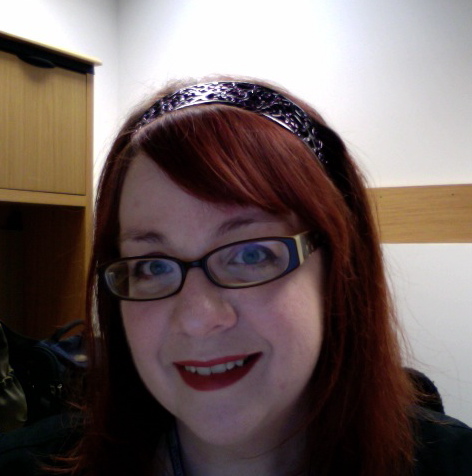 Biosciences & Bioinformatics Librarian
Ward 1-285
Phone: (312) 503-8689
Email Pamela
As Biosciences & Bioinformatics Librarian, I apply my research background to support basic science research at the Feinberg School of Medicine. A former lab technician with almost 20 years of bench experience, I understand the process of scientific research and publication.
I have also received specialized training and education in computational biology and bioinformatics.
I provide assistance with molecular biology, genetics, bioinformatics and science information tools.
Contact me to set up training and education for your staff, faculty and graduate students in your department, center or laboratory.