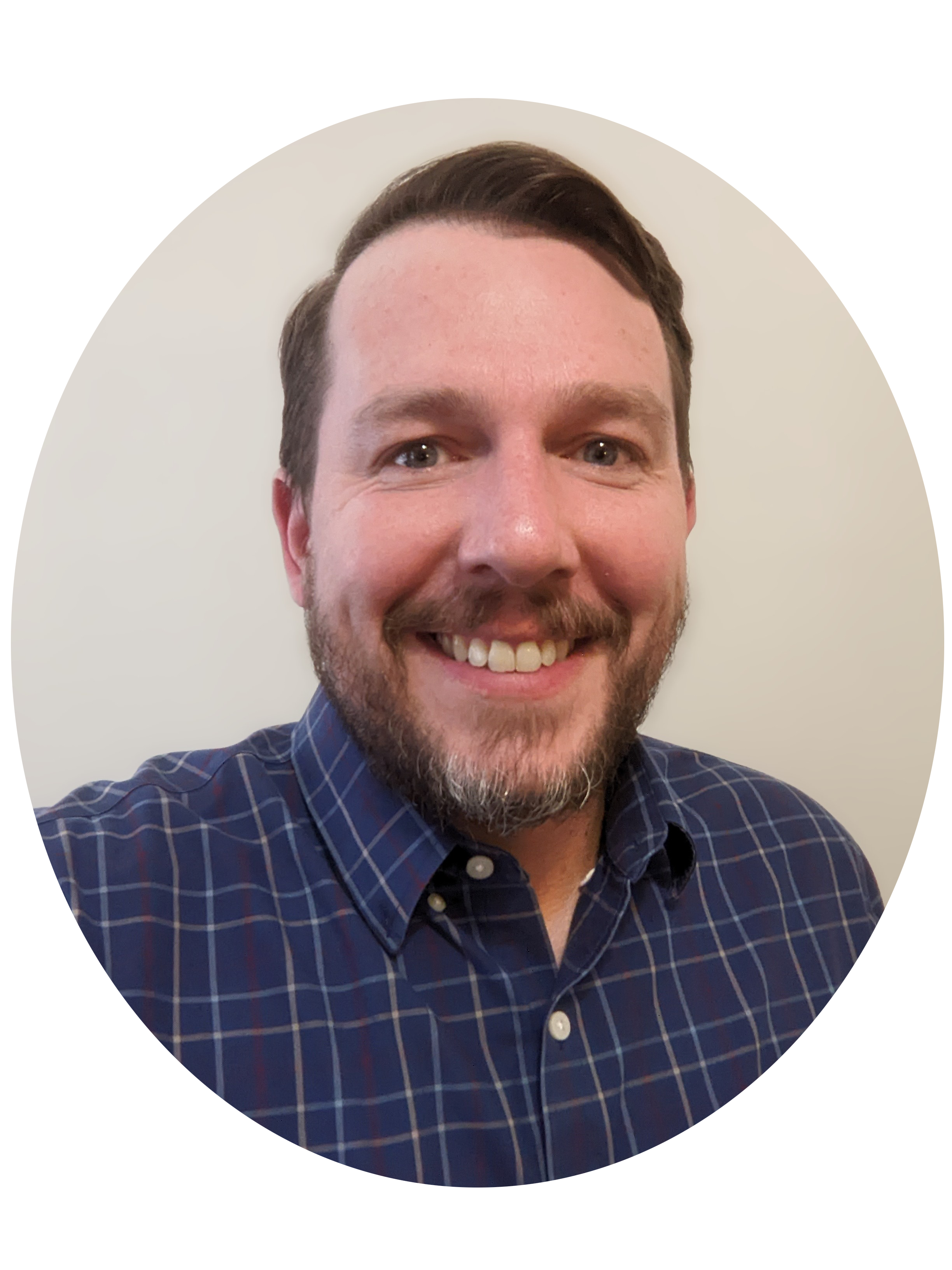 We are excited to announce that Bart Davis, MLIS, has been selected as the new Head of Collection Management and Metadata Services at Galter Library! Bart started with Galter as our Acquisitions and Electronic Resources Librarian in 2019 and he has worked to maintain our collections and ensure that resources are discoverable and accessible. Over the past few months, he has served as the interim head of Galter's Collection Management and Metadata Services managing day to day operations and enhancing workflows. He has been a great addition to our leadership team, and we are grateful that he will continue to guide in collections acquisitions and management, cataloging, and resource discovery.
Bart's expertise and background will be a valuable resource and asset in advancing collaborations and ensuring that Galter's practices are in alignment with nationally and internationally established best practices. Prior to his work at Galter, he acquired years of experience in resource management and evaluation as the Electronic Resources Librarian at Rosalind Franklin University. Throughout the past few years Bart has been instrumental in a wide range of collaborations with internal and external library partners implementing advancements to resource discoverability and access. He is looking forward to engaging with data driven usage analysis and assessment to inform collection development in collaboration with Northwestern Libraries. Bart is committed to ensuring we have the resources we need for the community we serve. We are thrilled to welcome him into this new role and are excited to have his leadership in collections initiatives that are essential to the research and work of the Feinberg community.

You can contact Bart at bart.davis@northwestern.edu or 312-503-4035.
back to top