About Us
The Special Collections Department is the steward of Galter Health Sciences Library and Learning Center's rare, unique, and historical materials, including but not limited to rare books, maps, prints, photographs, ephemera, manuscripts, original artwork, audiovisual media, and digital materials.
back to top
Focus Areas
Focus Area
Description

Collections

The library's rare book collections consist mainly of scientific works from European and American sources, spanning the 15th century through the present, with particular strengths in anatomy, pathology, women's health, urology, and dentistry, among others. The department also houses collections of medical and dental artifacts, manuscripts, institutional and personal archives, and more.

Consult the Special Collections GalterGuide to learn about our collections and resources and search the online catalog for information on rare book holdings.

Research & Reference

The department provides historical reference support to the Northwestern University community as well as the general public. The Special Collections Reading Room is open by appointment only, and reference support is available by email and telephone as well. Consult the Special Collections GalterGuide for links to digital resources.

Exhibition & Engagement

The department strongly believes that rare materials are meant to be seen, handled, read, and used by patrons, instead of locked away and inaccessible. Our staff welcomes patrons to engage with collection materials through onsite access and displays, digital exhibits and collections, presentations, and social media.

Visit the Exhibits page for current display information. Rotating displays and traveling exhibitions are located in the Eckenhoff Reading Room, the library atrium, Dollie's Corner, and the library second floor. Permanent displays are located in the Morton Atrium and the Eisenberg Gallery that connects the Ward and Morton buildings.

Curators interested in exhibition loans should contact the Special Collections Librarian directly.
back to top
Staff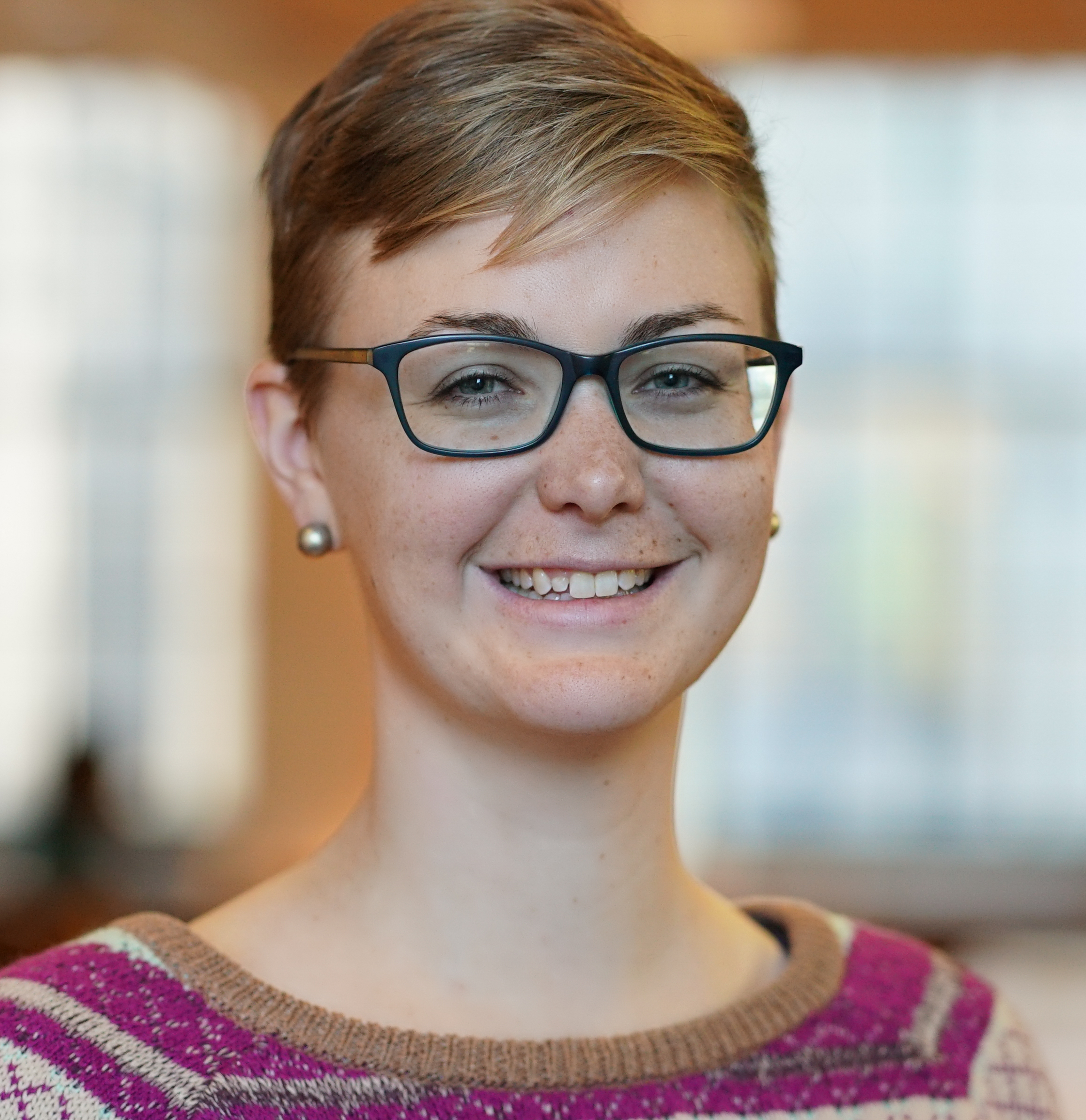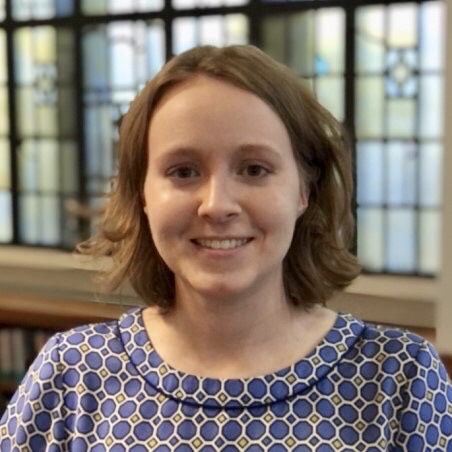 back to top
Updated: December 1, 2023