The Galter DataLab is focused on collaborative innovation, training & development, and connecting faculty, staff, and students in the Feinberg School of Medicine to data-related resources here at Northwestern. Through our free DataClinic service, we provide consultation and training for all stages of the research data life cycle. We engage the research community by hosting and sponsoring events that promote best practices related to reproducibility and openness in the sciences. To support good data practices, preservation, and data sharing policies, we are developing a next-generation repository and data index system that will help scientists across the clinical and translational spectrum to locate tools, data, and expertise that will enhance their research process.
Follow @GalterDataLab on Twitter
back to top
DataLab Components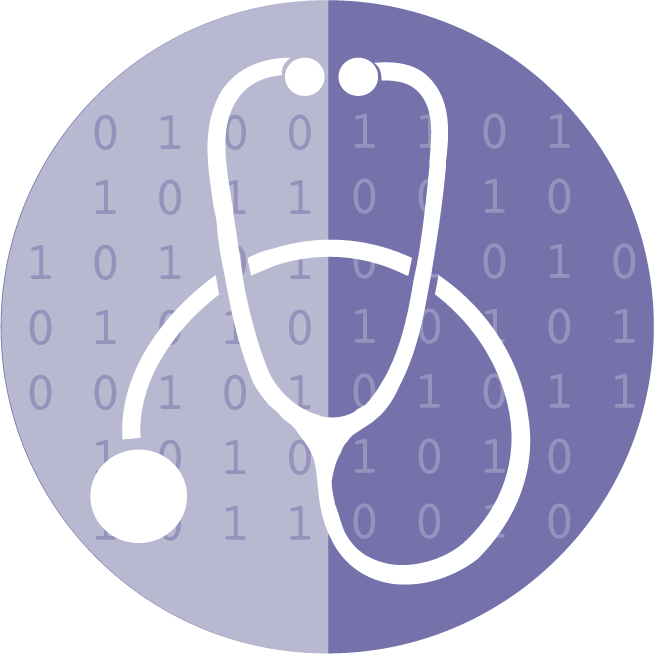 DataClinic
The Galter DataClinic employs a primary care model for data management and analysis. In addition to providing training and best practices support, we offer free consultations for researchers with data issues involving:
Collection & Management
Cleaning & Organization
Analysis
Visualization
Preservation
For long-term or specialized support, we refer researchers to our partners here at Northwestern. To request a Data Clinic consultation, please fill out the contact form.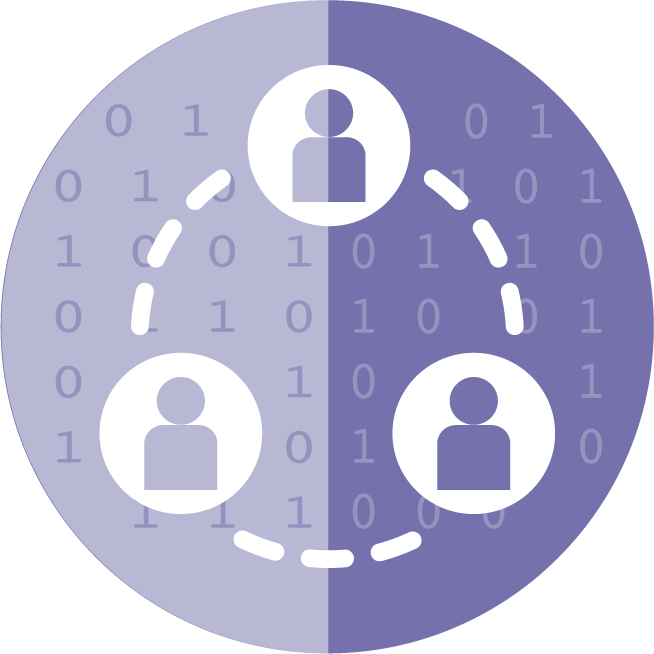 Data Education & Community Engagement
The Galter Library actively promotes reproducibility and open science best practices by organizing and hosting special events featuring cutting-edge organizations and software tools in the field. For a list of upcoming workshops and events, please visit the Galter Library classes page or our partners at NUIT Research Computing. We also develop resources to serve as a reference for "just-in-time" information support for investigators using data resources.
Innovations
Galter Health Sciences Library and Learning Center is dedicated to building a collaborative clinical and translational research data infrastructure. Projects include:
Development of a next-generation repository and data index system
A clinical data research management program
Mapping ontologies and metadata
Data modeling
Dataset discoverability, credit, and impact initiatives
back to top
Data-related Resources
For long-term or specialized support, please contact one of our Northwestern University partners. We have highlighted a few important links below:
NU Policies and Procedures
Clinical Research Support
Computational and Data Analysis Support
back to top
---
Updated: January 25, 2021