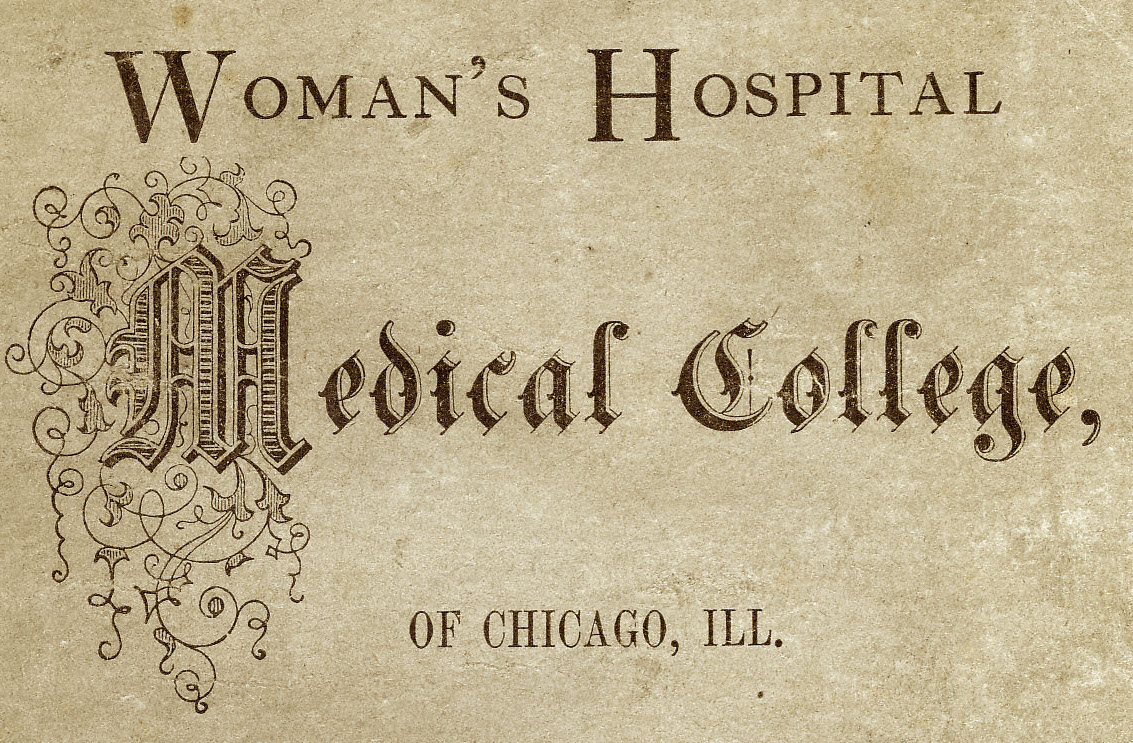 Galter Health Sciences Library & Learning Center is excited to announce a new banner exhibit now on display in the library and online. In Pursuit of a Grand Cause commemorates the history of the Northwestern University Woman's Medical School (formerly the Woman's Hospital Medical College of Chicago) and spotlights the lives and careers of four women physicians associated with the school: Alice Hamilton, Marie J. Mergler, Emma A. Reynolds, and Sarah Hackett Stevenson. Additionally, Isabella C. Herb, Julia Dyer Merrill, Vida Annette Latham, and Sara Ann Janson were highlighted on the library's website throughout March. Their achievements, a testament to their dedication and perseverance, provide inspiration to this day. The banners are now on display in the library atrium and can also be viewed online. Learn more about the exhibit.
This exhibit is part of Feinberg School of Medicine's Women in Medicine initiative.
This exhibit was researched and created by library staff at Galter Library. For more information, please contact Galter Library Special Collections at ghsl-specialcollections@northwestern.edu.
back to top