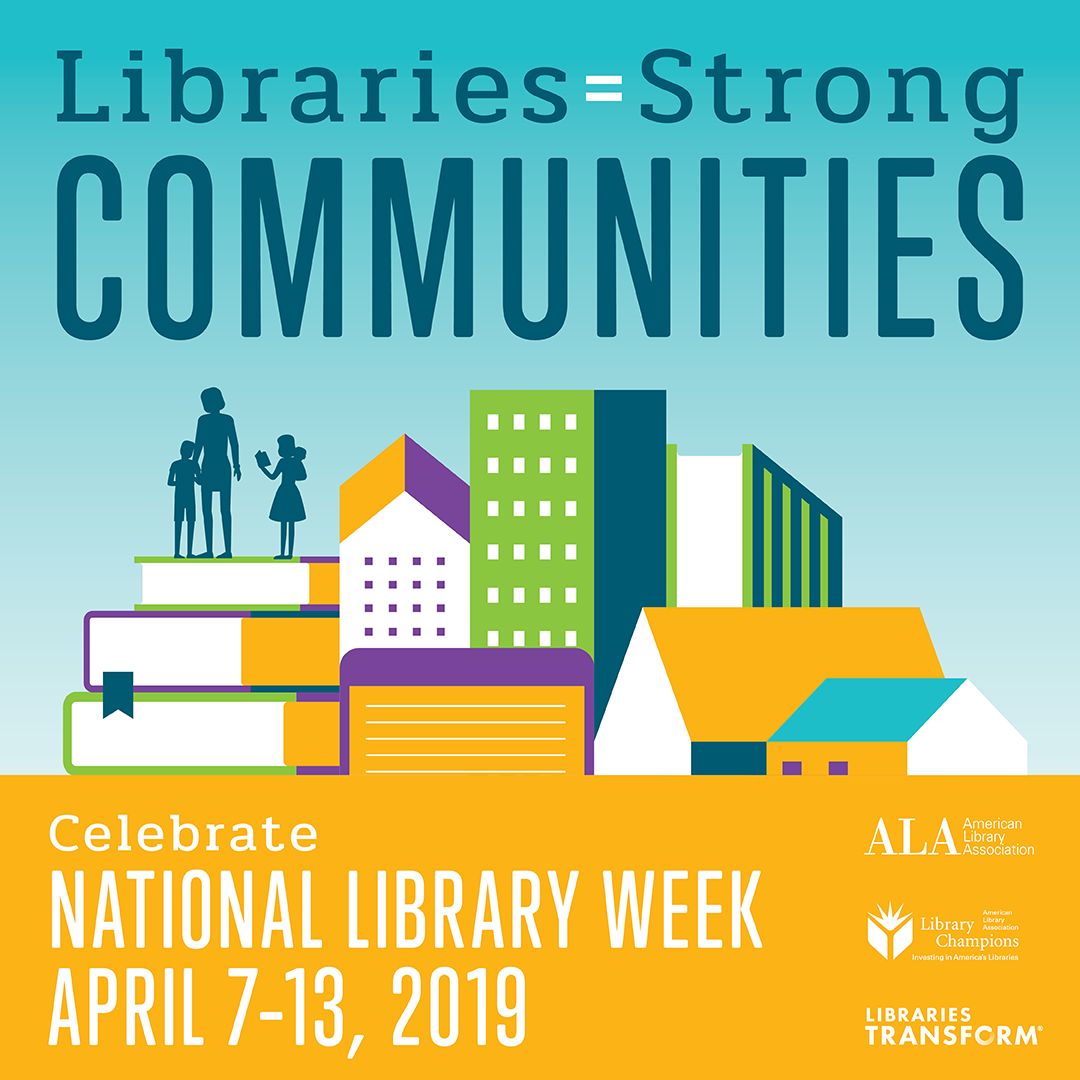 The theme of this year's National Library Week is "Libraries = Strong Communities." Libraries are at the heart of our cities, towns, schools and campuses, providing critical resources, programs and expertise. Whether you are a researcher in need of pathway analysis software, a clinician looking for the most current evidence, or a student searching for a quiet place to study, you can find all this and more at Galter Health Sciences Library & Learning Center.
Today's libraries help level the playing field by making both print and digital information accessible to all our users. Northwestern University's libraries provide cultural heritage and genealogical collections, research and educational materials in print and electronic formats, and experts to help navigate through the myriad resources available.
Libraries have historically served as our nation's great equalizers of knowledge. The strength of libraries has always been the diversity of their collections and commitment to serving all people. This National Library Week, join our nation's libraries and librarians by celebrating the place where we all belong.
Read more about National Library Week.
back to top