Farewell, Joelen Pastva!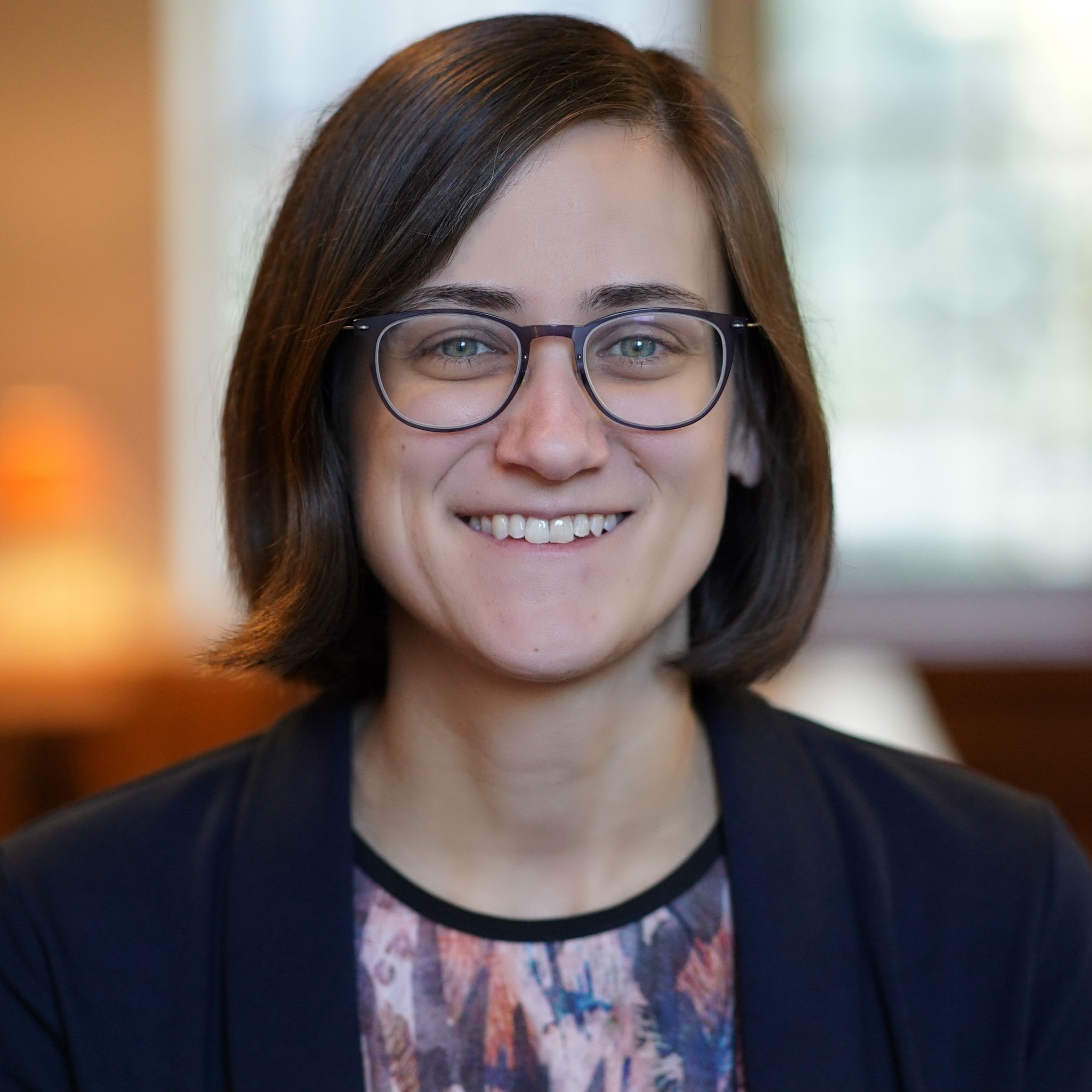 Head of Collection Management and Metadata Services, Joelen Pastva, has accepted a new position at Carnegie Mellon University in Pittsburgh, PA, as their new Director of Library Services, where she will be overseeing the Technical Services, Access Services and Cataloging departments across five library locations. Joelen started as a metadata librarian at Galter in 2016 and was promoted to head of Collection Management and Metadata Services in 2017. She has overseen activities at Galter related to collection acquisitions and management, cataloging, and resource discovery. Joelen's expertise in metadata standards has been essential in ensuring that Galter library's practices are in alignment with nationally and internationally established best practices. She has been instrumental in implementing improvements to the library's search tools and discovery strategy and guiding collections initiatives through the library's repository, DigitalHub, and finding aids for Special Collections materials.
We know that her experience and dedicated work ethic will be a significant contribution to the work being done at Carnegie Mellon. We want to thank Joelen for her strategic and compassionate leadership while navigating such an unprecedented time. Her insights have been critical to the library's ability to maintain accessible resources and provide excellent support to the Feinberg Community throughout the pandemic. Though she will be missed, we are excited for Joelen and wish her all the best as she begins this next chapter at Carnegie Mellon University!
back to top
Farewell, Liping Song!
Please join us in a warm sendoff for Metadata Librarian, Liping Song, as she has relocated to Georgia with her family. Liping joined the Galter team in 2018 as a metadata librarian and has been an important part of the Collection Management and Metadata services department. Her experience and attention to detail has been critical in maintaining and creating catalog records for resources owned by Galter Library and for certain Open Access electronic resources. Liping's work has enhanced the usability and accuracy of Galter's online catalog. She has been a significant contributor to various digital initiatives, including the improvement of metadata for resources deposited into the library's institutional repository, creating and refining finding aids for materials in Special Collections, and assisting with the LCSH/MeSH Mapping Project. Liping co-chaired the metadata subcommittee of our digital initiatives working group and her expertise was essential to establishing metadata fields and systematic vocabularies for Prism, a next-generation institutional repository slated for release early next summer. We are grateful for the meticulous work that Liping has accomplished to ensure that Galter is best supporting the research and scholarship of the Feinberg Community. Though we will miss Liping, we are excited for her and wish her all the best in her future endeavors!
back to top
Bart Davis Selected as Interim Head of Collection Management and Metadata Services

Beginning this February, Acquisitions and Electronic Resources Librarian, Bart Davis will be serving as interim head of the Collection Management and Metadata Services department. Bart earned his MLIS from the University of Illinois Urbana-Champaign in 2012. Before joining the Galter team, he worked in collection development and acquisitions at DePaul University Library and in 2013 transitioned to Rosalind Franklin University as the Electronic Resources Librarian. Bart has been an integral part of the Collection Management and Metadata Services department at Galter Library since 2019 and has collaborated with Joelen Pastva on several projects and initiatives. We are grateful for Bart's willingness to act as interim and know that his experience will be an incredible asset during this time of transition.
You can reach him at bart.davis@northwestern.edu or 312-503-4035.
back to top