About Us
The Collection Management and Metadata Services (CMMS) department is dedicated to providing rapid and reliable access to resources for Northwestern's Feinberg School of Medicine and its affiliated communities. The department encompasses acquisitions, collection development, cataloging and metadata services, and print and electronic resource management in support of maintaining a robust collection that serves the library's users.
Visit our collections statistics page to see an overview of Galter's holdings. In-process items can be requested using our online request form, and recommendations for items to add to the collection can be submitted using our purchase request form. For questions about accessing or using electronic resources, please contact the Reference team, (312) 503-8126, or see our Appropriate Use of Electronic Resources policy. Information about electronic course reserves is available in the Reserves and Copyright Policies.
back to top
Focus Area
Description

Collection Development

The Collection Development Librarian maintains Galter's collections, identifying new titles for purchase or subscription, and evaluating existing titles for currency and usage. This requires ongoing outreach and collaboration with stakeholders from the Feinberg School of Medicine, as well as knowledge of trends in research, publishing, and scholarly communication.

Gifts of Materials to the Library
As part of the selection process, the CMMS department accepts relevant gifts of books. For questions about material donations to the library, contact Ramune Kubilius, Collection Development/Special Projects Librarian, (312) 503-1912.

Related Links:

Cataloging and Metadata

The CMMS department creates, imports, and maintains catalog records for resources owned by the Galter Library, and also for certain Open Access electronic resources that are freely available. These resources are discoverable via the library's online catalog, which is configured and optimized for usability and fast content retrieval. The department is also responsible for the creation of name authority records, enhancing metadata for resources deposited into the library's institutional repository, creating and refining finding aids for materials in Special Collections, coordinating the LCSH/MeSH Mapping Project, and assisting with other digital projects in the library.

For questions about cataloging and metadata, contact Gretchen Neidhardt, Metadata and Digital Projects Librarian, (312) 503-1596.

Acquisitions & Electronic Resources

Galter's Acquisitions & Electronic Resources Librarian acquires all of the libraries print and electronic resources, manages the collections budget, handles e-resource licensing and negotiations, and maintains access to e-resources. Galter's electronic resources are available via Galter's online catalog, its A-Z Databases list, and its e-journals list.

For questions about acquisitions or electronic resources, contact Bart Davis, Acquisitions & Electronic Resources Librarian, (312) 503-4035.
back to top
Staff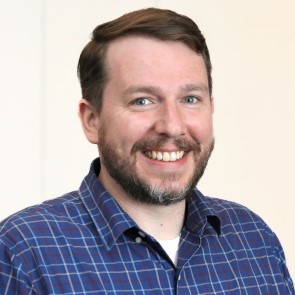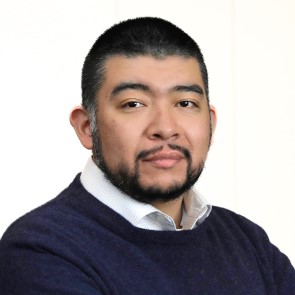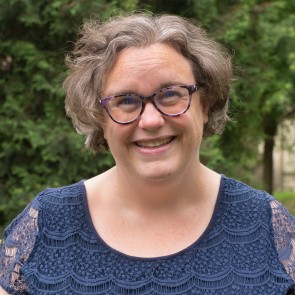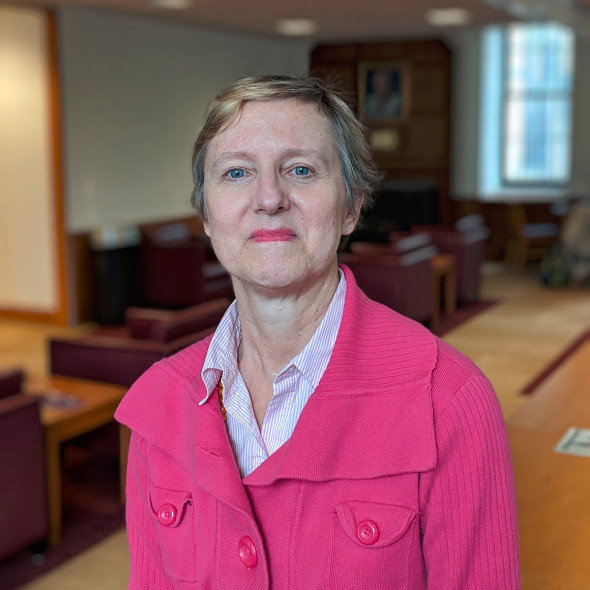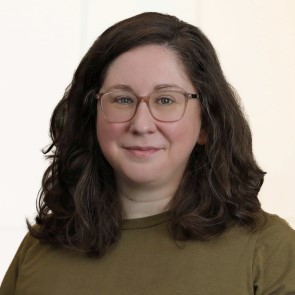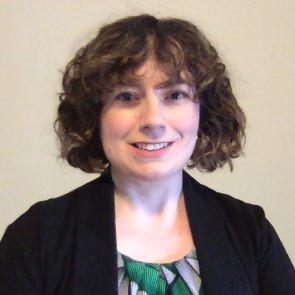 back to top