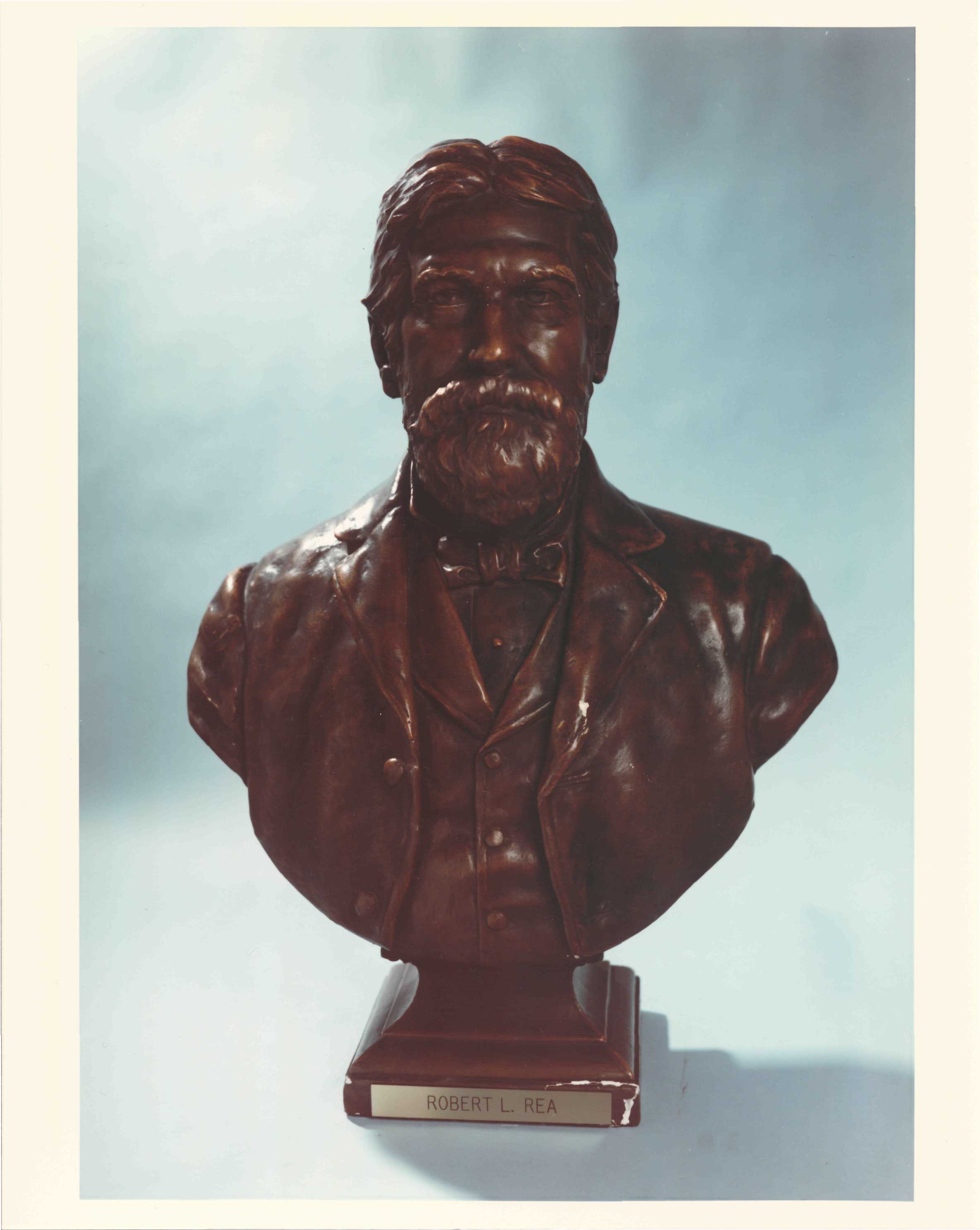 Robert Laughlin Rea was born on July 1, 1827 in Rockbridge County, Virginia. At the age of 17 he moved with his family to Fayette County, where he subsequently worked on farms for two years then taught country schools for five years. During this time, he took up the study of medicine under the tutelage of Dr. W. P. Kitchen.
He began the practice of medicine in September of 1851 in Oxford, Ohio, and four years later he received his degree from the Medical College of Ohio at Cincinnati. Immediately after obtaining his degree, he was chosen as resident physician of the Commercial Hospital of Cincinnati, where he remained for a year. At the same time he was elected demonstrator of anatomy in the Medical College of Ohio.
At the request of Dr. Brainerd, he came to Chicago in 1859 and accepted the position of chair of anatomy in Rush Medical College. He was later connected with the Chicago Medical College, and in 1882 accepted the chair of surgery in the College of Physicians and Surgeons of Chicago, from which he retired after four years of work.
NOTABLE FACTS: During his entire sixteen year tenure as chair of anatomy at Rush Medical College, Dr. Rea never missed a single lecture appointment. Northwestern's medical school has an endowed professorship called: Robert Laughlin Rea Professorship in Anatomy.
back to top