The National Library of Medicine has just released a new version of PubMed, accessible from the PubMed home page. Both versions of PubMed will run side by side for the next couple of months, and you can always try the new interface and return to the old one until the final switch in early 2020.
Galter Library has created a new guide and will offer classes covering the new interface in 2020. In the meantime, here are a few highlights of how the new PubMed is different from the old.
back to top
New Features: Abstract Snippets on the Results page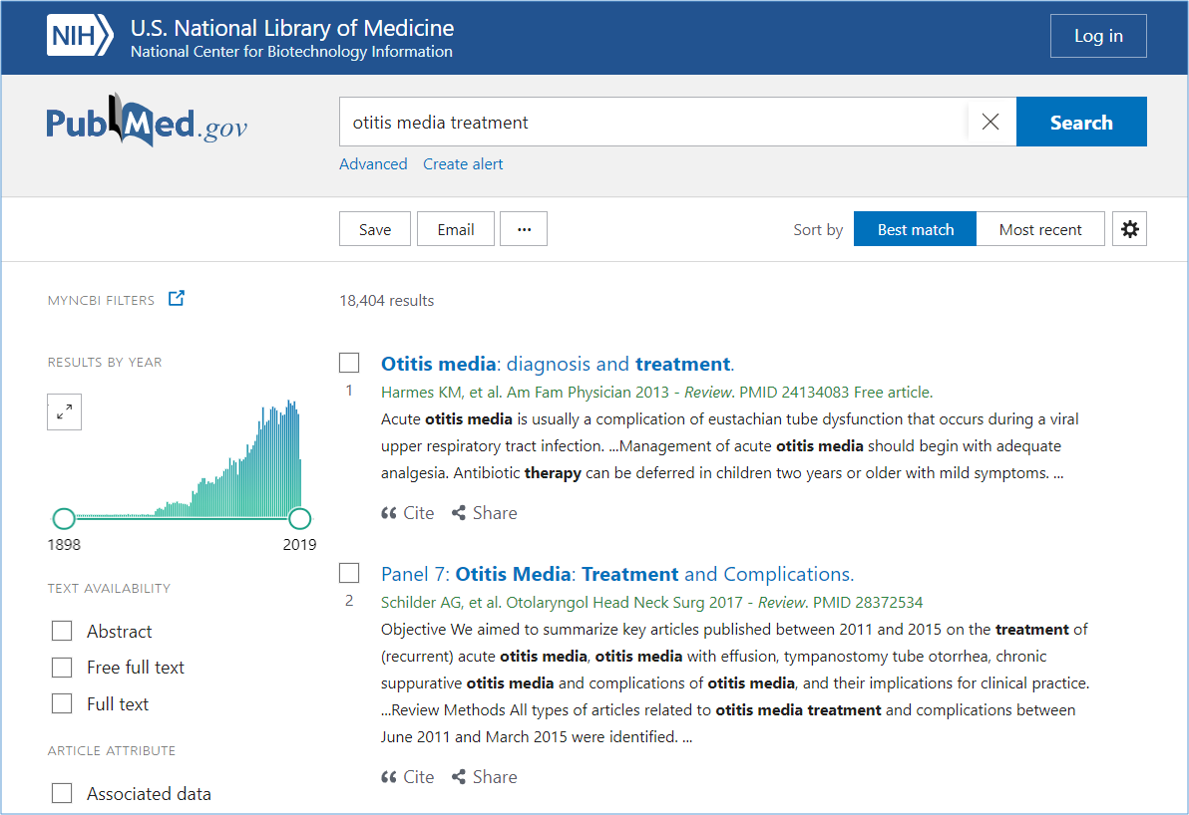 back to top
New Features: Sidebar Menu
Still the same: Full text links
New & Improved: Cite • Share • Page navigation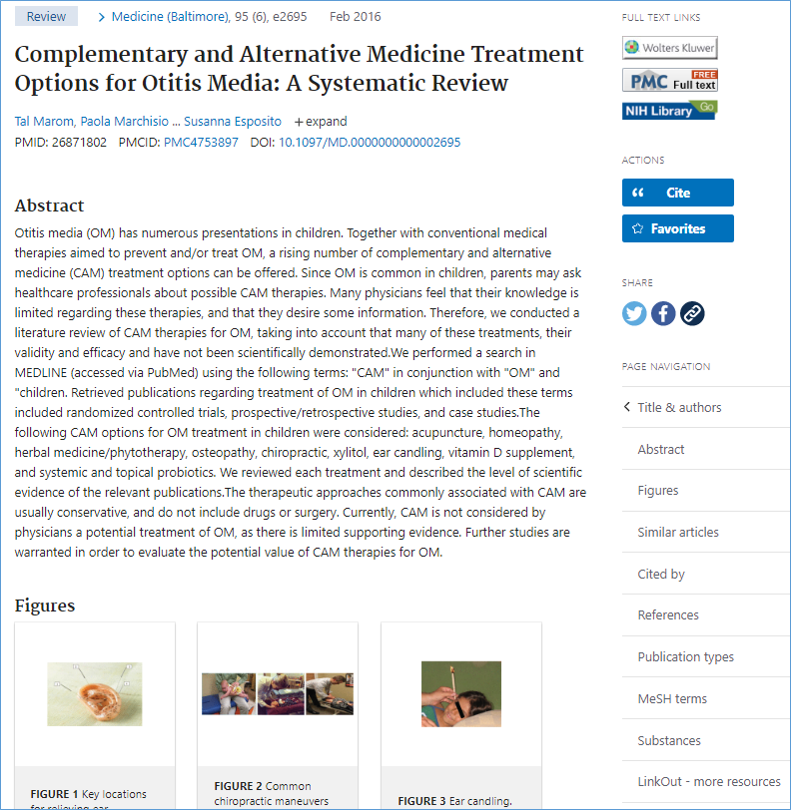 back to top
New Features: Cite
Citation in AMA, MLA, APA, and NLM formats

Copy citation text

Download .RIS (for EndNote and other reference management platforms)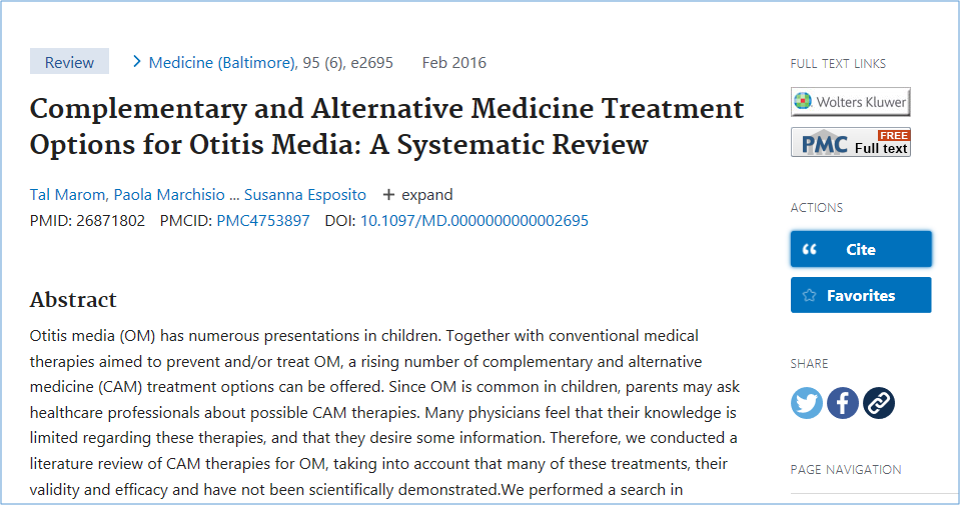 back to top
New Features: Previous & Next
At long last, you can now page through your PubMed results from the abstract screen

Hover for details of the previous or next citation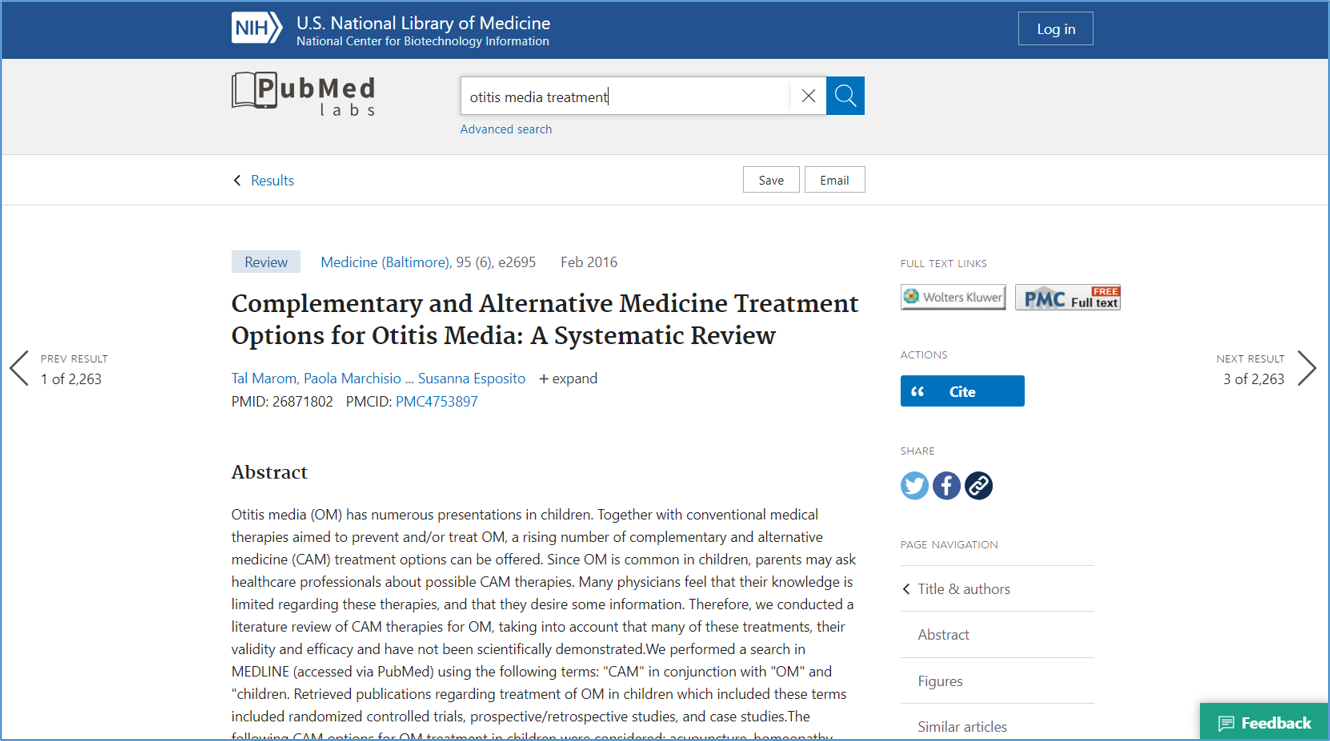 back to top
It's all on mobile, too!
Log in to My NCBI | Advanced search | Filters | Timeline | Sort order | Cite | Share | Publisher and PMC icons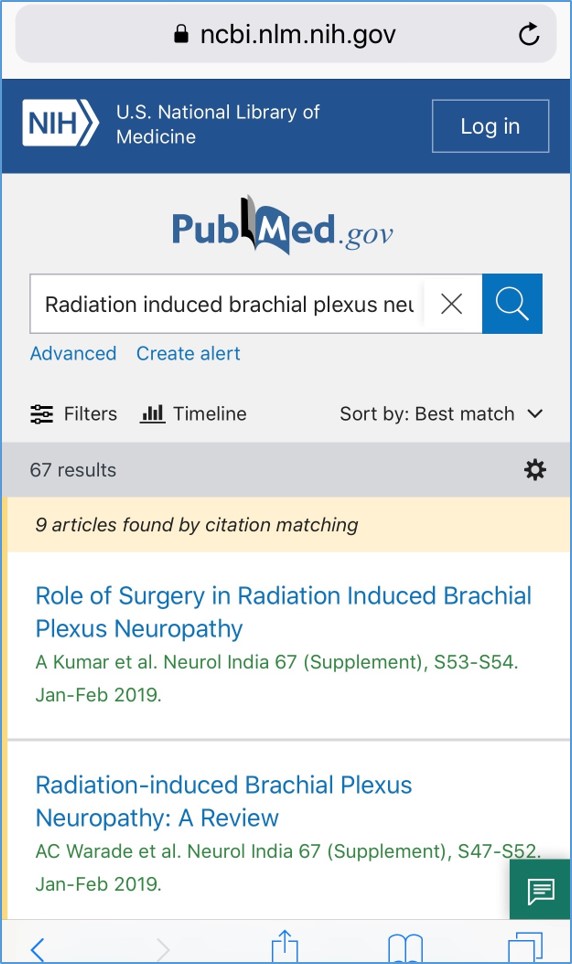 back to top
PubMed best practices have not changed
Looking for some good articles about a topic?

Enter your search terms into the search box
Be specific
No search tags or ANDs needed
Avoid quotation marks
Avoid truncation (*)

Looking for a specific, known article?

Let the citation sensor work for you
back to top
Timing
In October new PubMed formally announced by NLM
In early 2020 new PubMed is the default
Both legacy and new PubMed run in parallel for several months
Legacy PubMed will be retired after that
Still to come
These tools will go to the new PubMed when it is the default:

Search from the MeSH database
Search from NLM Catalog
Clinical Queries
Single Citation Matcher
Batch Citation Matcher

My NCBI will direct to the new PubMed – saved searches, alerts will not need to be recreated.
A New PubMed API
And more…
back to top
Updated: December 12th, 2019 12:40