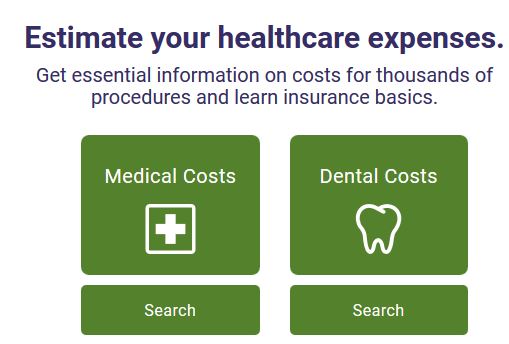 Galter Health Sciences Library & Learning Center has licensed FAIR Health Consumer, a tool that focuses on the costs of health care.
FAIR Health is not only the name of the tool - it is also the name of the producer, an independent nonprofit that collects data for and manages the nation's largest database of privately billed health insurance claims. The data collected is updated regularly and can be used to create a reliable picture of healthcare costs, locally and nationally. The information from those claims is used by FAIR Health to estimate what providers charge, and what insurers pay, for providing healthcare to patients all across the country.
There is a free, limited-use version of FAIR Health <https://www.fairhealthconsumer.org/>, but Feinberg School of Medicine and NU affiliated persons should link to the licensed version of FAIR Health to ensure that searches are not interrupted or restricted. The site was developed with consumers in mind so they can get an estimate of how much health care providers charge for medical and dental services in their area and estimates for out-of-network for care. Thanks to the institutional license, FAIR Health can now be explored in an educational setting by future health care providers and their educators.
back to top
Searching
Users can search by keywords or procedural codes. Prompts for zip codes will display "in network" and "out of network" costs.
back to top
Terms of Use
In order to use the licensed institutional version of FAIR Health, users will be asked to click on and agree to terms of use. This resource is designed primarily to serve as a teaching and educational tool and should not be used for commercial purposes, for setting fees, or in publications or reports. Health care costs vary widely. Since this tool provides aggregated data, it is not intended to represent the official or authoritative cost information for any particular insurer.
If you have questions about FAIR Health Consumer, please feel free to contact us.
back to top
Updated: March 20th, 2018 11:06