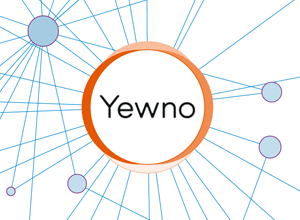 Northwestern University Libraries is currently testing a new type of conceptual discovery tool: Yewno
When you run a search from the Galter Library home page, you will see an image show up on the left side of the search results. This is Yewno's graphical display of the interrelationships between concepts. Yewno uses full text analysis, computational semantics, and machine learning to visualize information and allow users to explore connections. Users can follow links in that display to find the underlying publications from which concepts and relationships are extracted, and the system integrates with library resource licenses allowing users to have direct access to the full text of related publications.
You can also try Yewno, using its own search interface.
Have you tried Yewno? We'd love to hear your feedback.
back to top
Updated: June 5th, 2017 09:59